I was able to acquire this Hd5 loader from a heavy equipment graveyard that my brother in law came across with his dumpster/recycling business. Was able to get it for basically scrap price and cost to haul it down to me. The engine runs great, but doesn't steer at all, just forward and back.
As I started to put a closer eye on things as far as what I needed to get it operating besides replacing the steering clutches, some other things naturally appeared right away-
First, the gear selector handle was basically loose and didnt feel like it was connected to anything. Not sure if something shook loose during transport, but was able to eventually find reverse with the help of a small pry bar to get it backed off the trailer. I did find a similar situation in past threads that has insights on how to fix the linkage, so that is a big help.
I also noticed when I looked under the tractor that the caps on the left side of the truck frame pivot shaft were completely missing. The next thing I found was that the serial number on the back of the final dive housing started with HD6B? not 5B.
Im guessing the final drive housings on the HD6-5 are the same on the outside?
I thought that some of the internals of the final drives were different from the HD6-5B.
If anyone could shed some light on that would be helpful, especially if the part numbers are the same for both machines for the truck pivot caps?
Also any input on the pictures on condition of the undercarraige. Did notice one idler is solid and one spoked? Bushings have some wear but not real terrible. I also found the master pin on track on one side looked loose like it was missing a spacer possibly. Seems at some point parts from a HD6 were swapped
Thank you for the input, Im fairly confident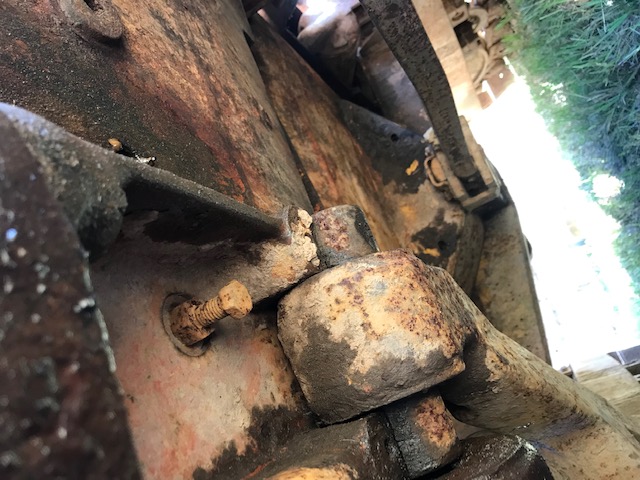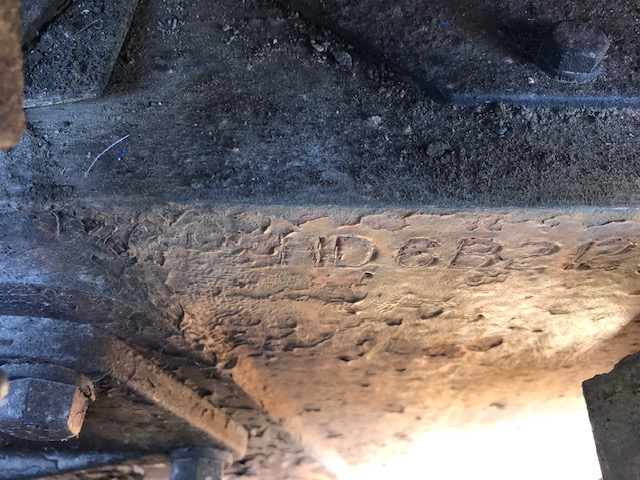 uploads/6458/IMG_3228.jpg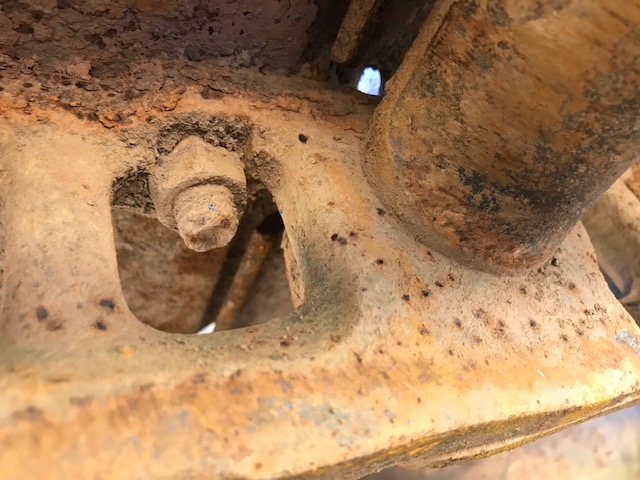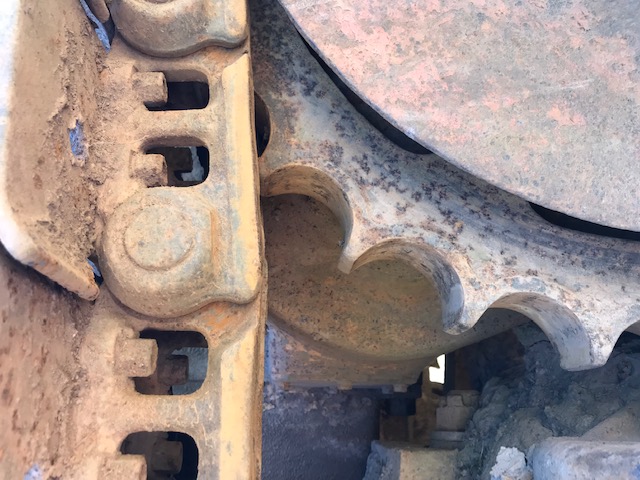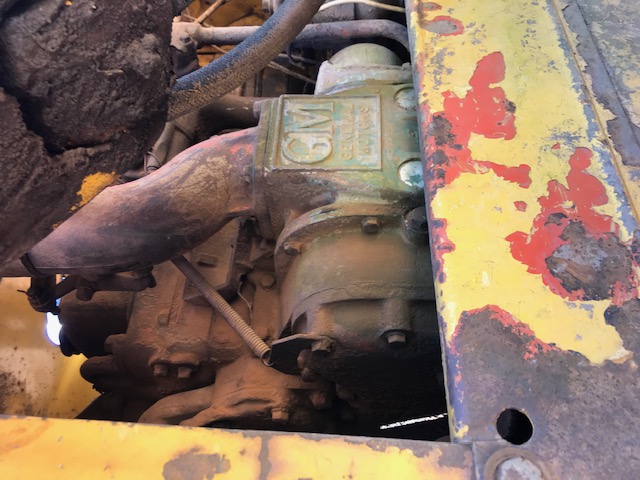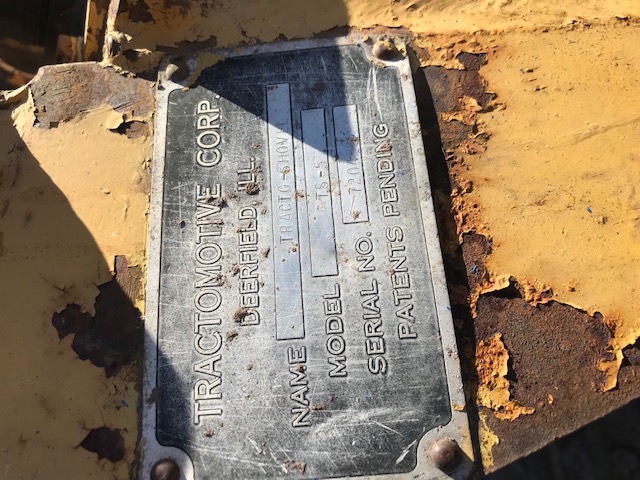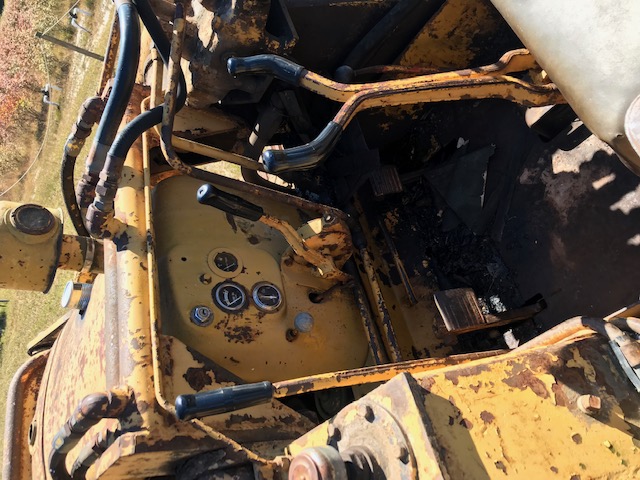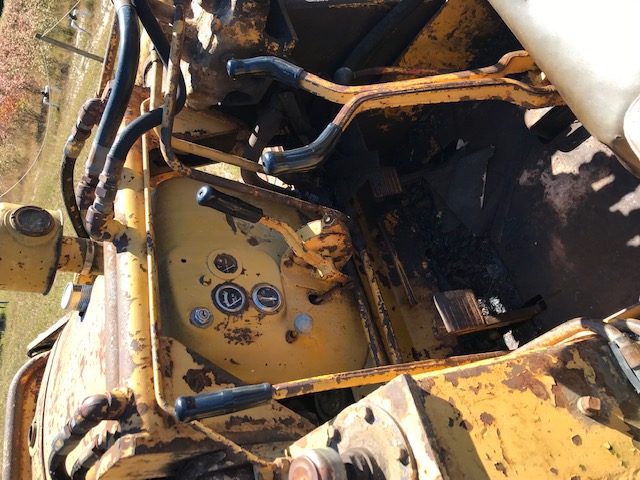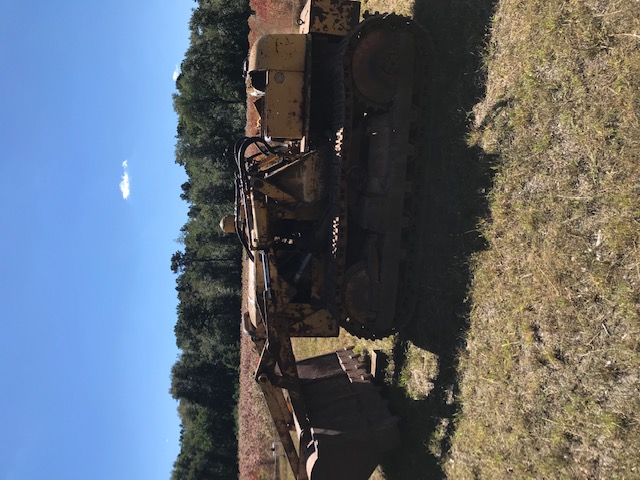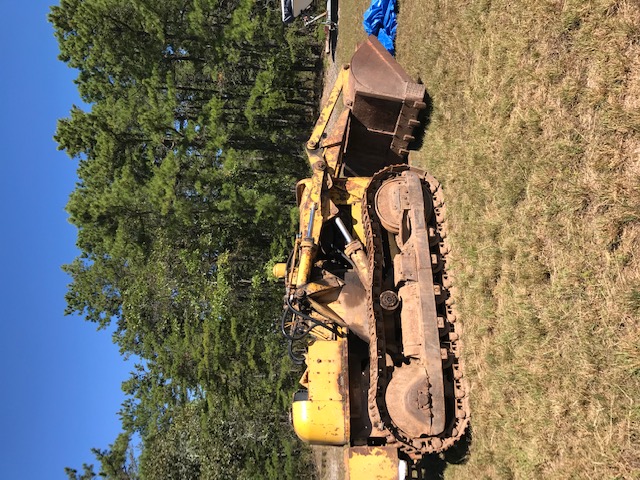 I can get it back to working condition for occasional use on our small blueberry farm-