Very well built ,NO ALLIS CHALMERS did not build these from factory .Was a factory installed unit from a Forlklift Outfit .Look over pictures .Runs lifts and tilts ,side shift cyc. is tight .
Calls only for all details 717-634-4398 8 am to 9 pm eastern time .
Location, Hanover Pa. 17331 15 miles east of Gettysburg Pa.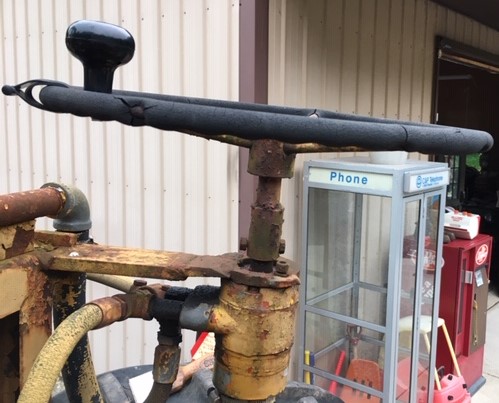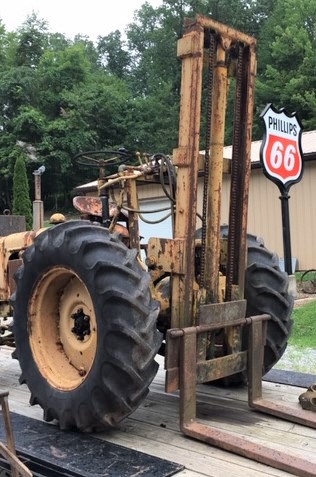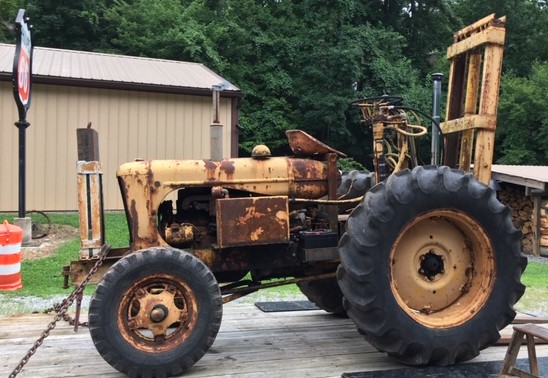 Edited by Fred in Pa - 17 Sep 2020 at 6:01am