Full Vision cab off 185

Printed From: Unofficial Allis
Category: Other Topics
Forum Name: Classifieds
Forum Description: For sale or wanted items
URL: https://www.allischalmers.com/forum/forum_posts.asp?TID=176015
Printed Date: 06 Dec 2022 at 6:38pm
Software Version: Web Wiz Forums 11.10 - http://www.webwizforums.com


Topic: Full Vision cab off 185
---
Posted By: 7060
Subject: Full Vision cab off 185
Date Posted: 15 Nov 2020 at 9:29pm
---
Full Vision A/C cab off of a 185. $500obo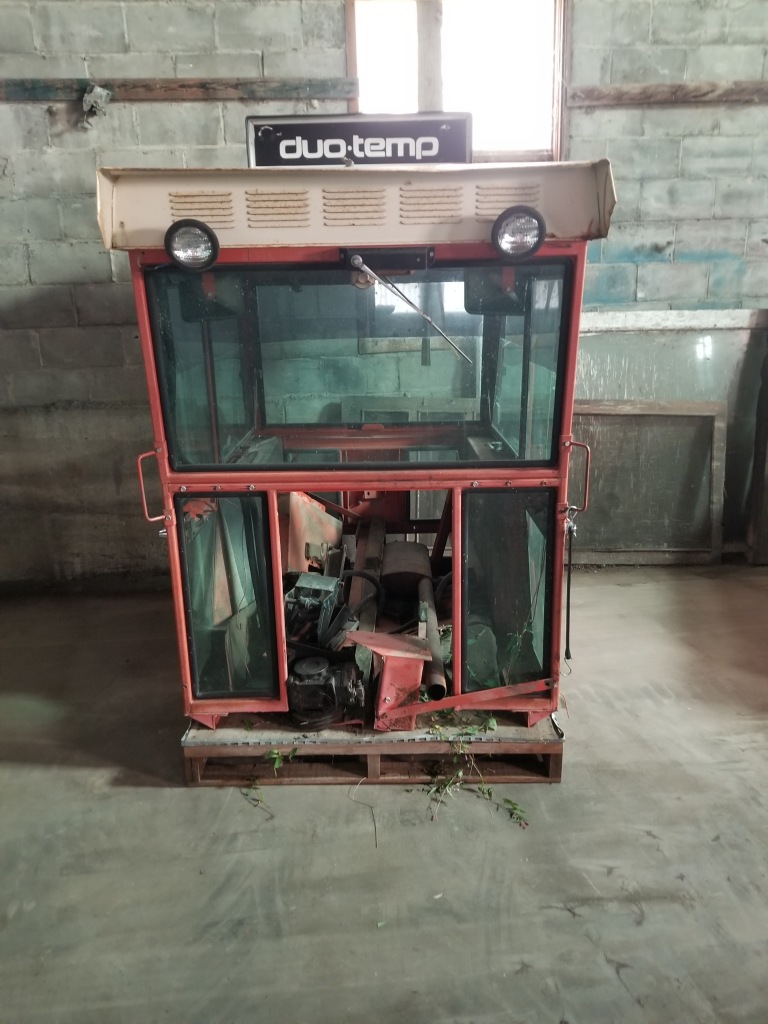 ---
Replies:
---
Posted By: DougG
Date Posted: 16 Nov 2020 at 5:48pm
---
Looks to be in good condition,,
---
Posted By: Brian F(IL)
Date Posted: 18 Nov 2020 at 12:54pm
---
If I remember correctly, when these came to the dealership from the manufacturer, it was just the shell of the cab that arrived with doors, windows, front/bottom/side windows, lights, wiper, etc. packed separately. We had to put the doors on, side windows, etc. at the dealership. I think Year-A-Round cabs were that way also.




BTW, nice looking cab.
---