Hello All,
I thought the input shaft seals were leaking on my HD6, but after taking a closer look, the locking plunger boot has 2 holes in it.
Reviewing the parts and repair manual, there's no other dynamic seal on the plunger itself, and is the suspect in my leaking tranny.
Anyone else have experience with this one? They're available aftermarket through General Gear.
Also, will the plunger come out the front of the transmission without other disassembly? Or can I replace it without removal?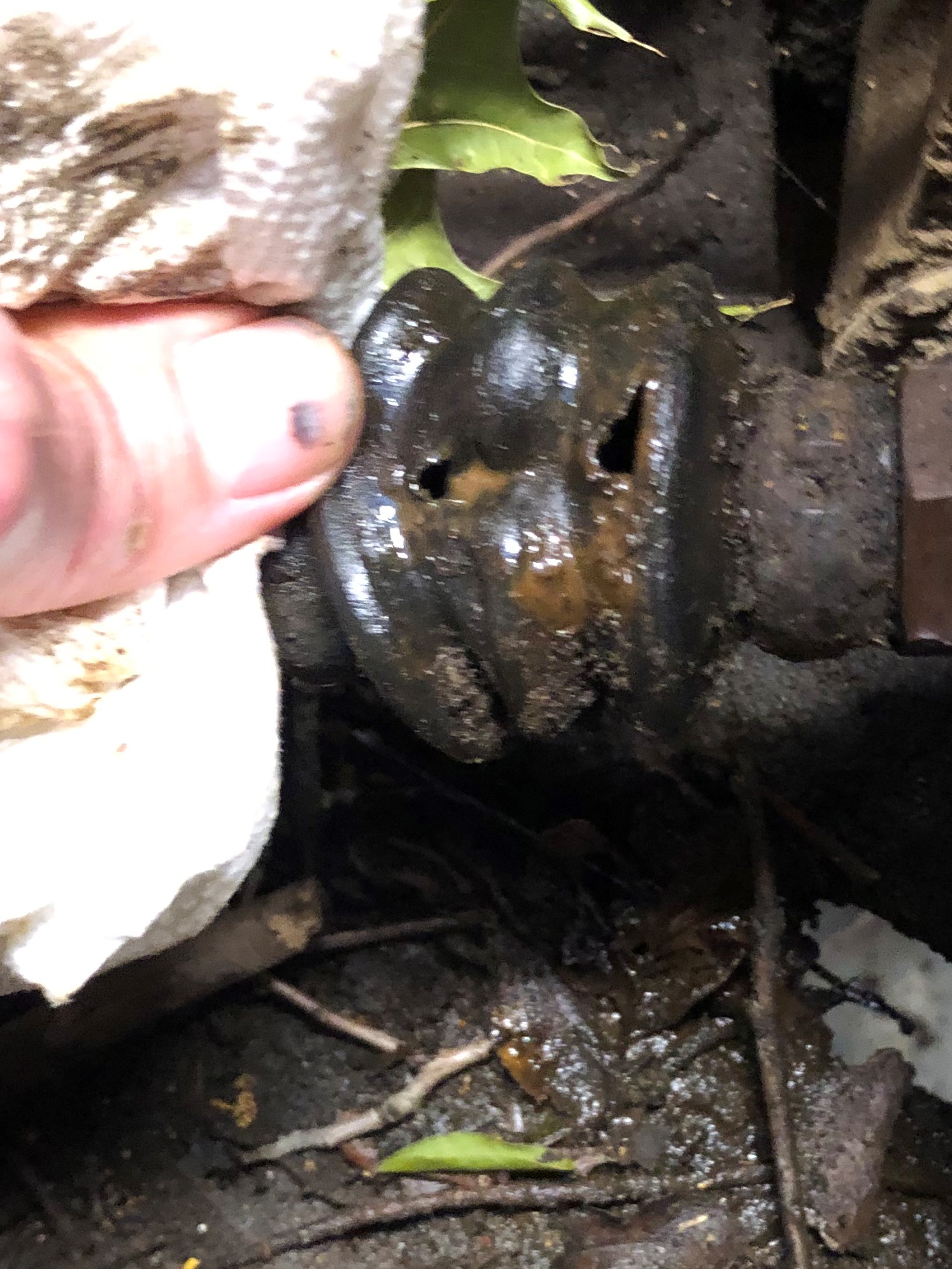 Thanks, Joe