EDIT: All sold at this point if everybody follows through. I do have other Mags for other makes outside the scope of this Allis Forum. Thank you all for your support through the years.

With
a heavy heart, I will be discontinuing rebuilding magnetos, and will just be selling off rebuilt stock, and selling out by the end of the year. Sadly, due to supply chain shortages, I just can't get the parts I need to fix mags, and if I can get them they are stupid high price. A $8.50 Wico Rotor is now $34.75, and people just won't pay on the other end. There also is some other reasons here at play.
Anyways, below is my stock of rebuilt Allis mags.
They are priced outright to close out.
Once they are gone, they are gone. All prices FIRM plus shipping.
FMJ4B3 for Allis B, C, WC, WD, etc. $175 each plus shipping. Have 3 SOLD PENDING
FMJ4B3 for Allis B, C, WD, etc. This mag is hot, "but is a work grade" mag as cosmetically it has imperfections - see pics. Cheap Spark. $125. SOLD PENDING

FMX4B3 for same applications as above, but a slightly improved mag. These were used on 1950's tractors with a mag from Allis and also sold as service mags. $175. Have one. Sold Pending

Type FM, as used on some unstyled WC's and early B's. $150. Have one. Sold Pending

One Fairbanks aftermarket Basemount CCW rotation magneto for Allis 20-35 and 20-40 E, etc. These were sold in the late 30's and 1940's as service mags to replace the obsolete (and poor) eisemann mags. $185. Have one. Sold Pending

PM or call/text: 231-250-zero8nine2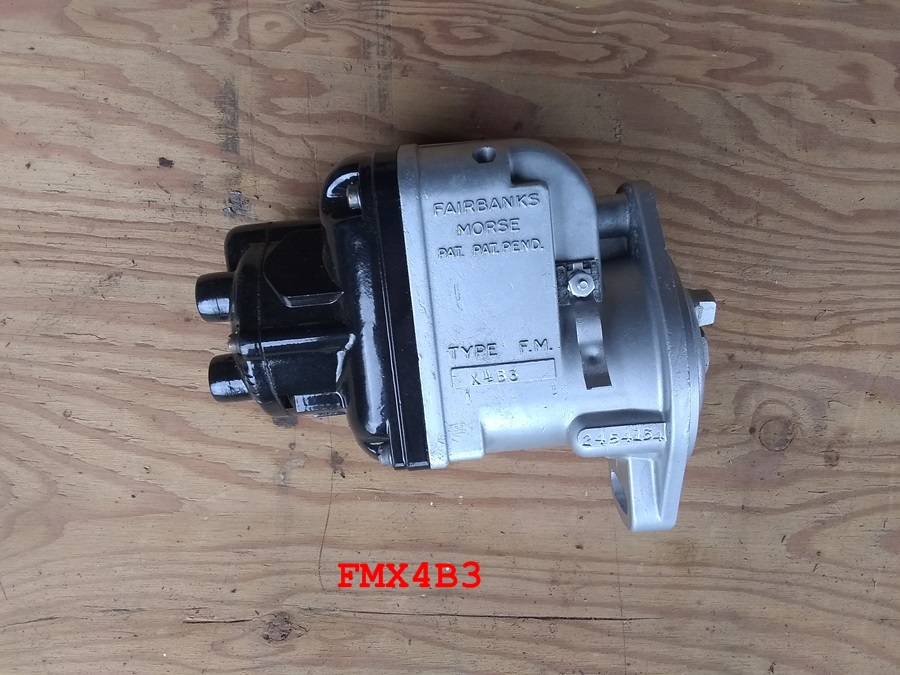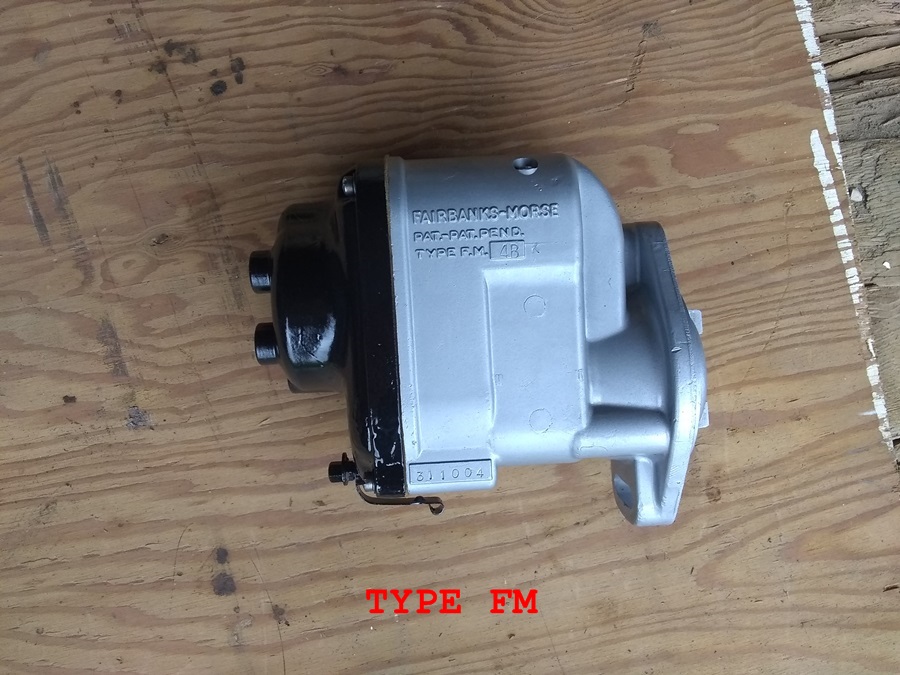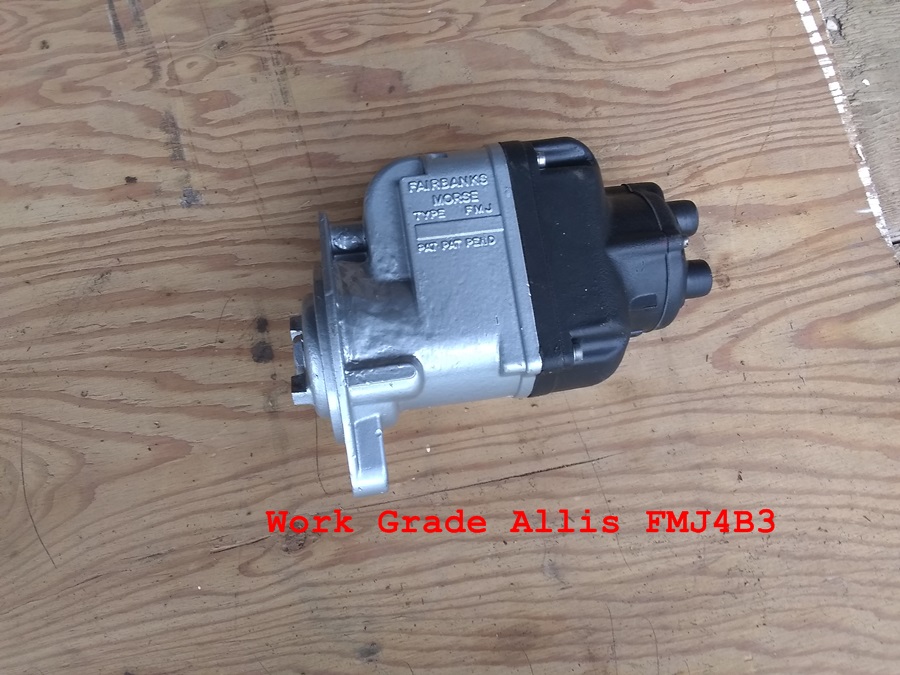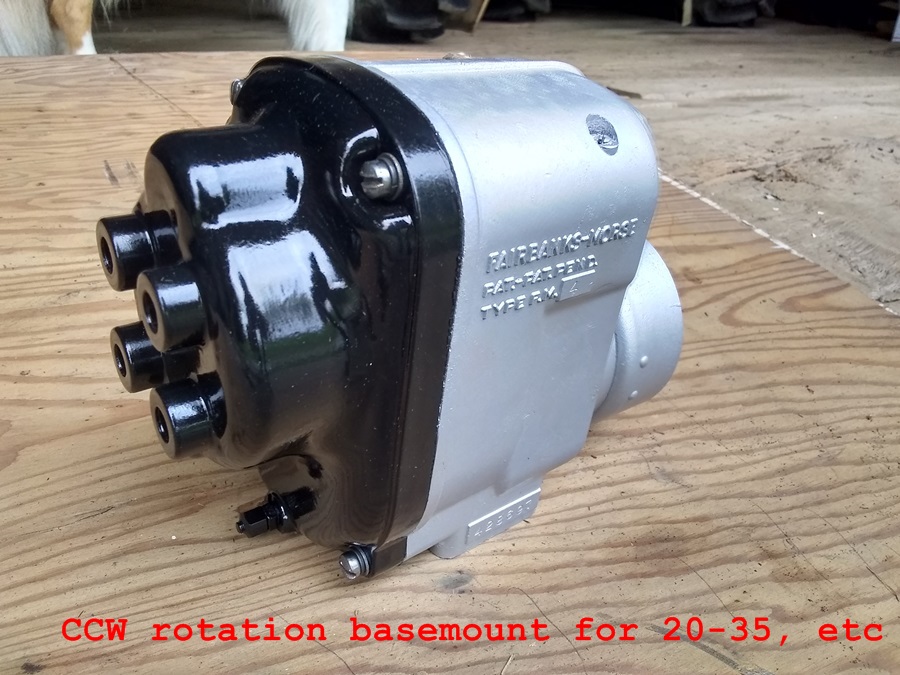 Edited by OldAC - 16 Oct 2021 at 8:49am