For Sale:
1937 Unstyled WC. Located in Central Michigan. $1450 FIRM

I've owned this tractor twice. First time was about 25 years ago. Then somehow a local tractor jockey ended up with it and I just had to have it back a few years ago. I'm thinning out my collection and sadly I offer it for sale.

Tractor has new front tires, and excellent rear tires on 24" F&H round spoke wheels with NO chloride damage.

Engine was rebuilt with M&W fire dome pistons, Head gone through, new lower end, and a Cam regrind. Radiator was re-cored by Hankenson's radiator service in Comstock Park Mi. Also new Water Pump. Correct angle exhaust manifold is excellent with no cracks or repairs.

This tractor had a mounted corn picker on it when I got it years ago. It had sat inside not used much other then picking. It is a low hour tractor. The whole tractor is smooth with no pitting. There are a few extra holes drilled in the rear fenders where extra picker wheel shields bolted on.

It has 6.6:1 optional high crop/corn picker gear set. The 6:6:1 is the same ratio that the RC's used.

Rebuilt shifter tower with a bunch of NOS parts.

Yes, I had used it to pull some (the rear end ratio and also the engine work I did), and it was always a mean pulling machine.

$1450 FIRM. PM me here or call 231-250-zero8nine2, calls only please.

Youtube link to it running:
https://www.youtube.com/watch?v=_ioyC1YxMcI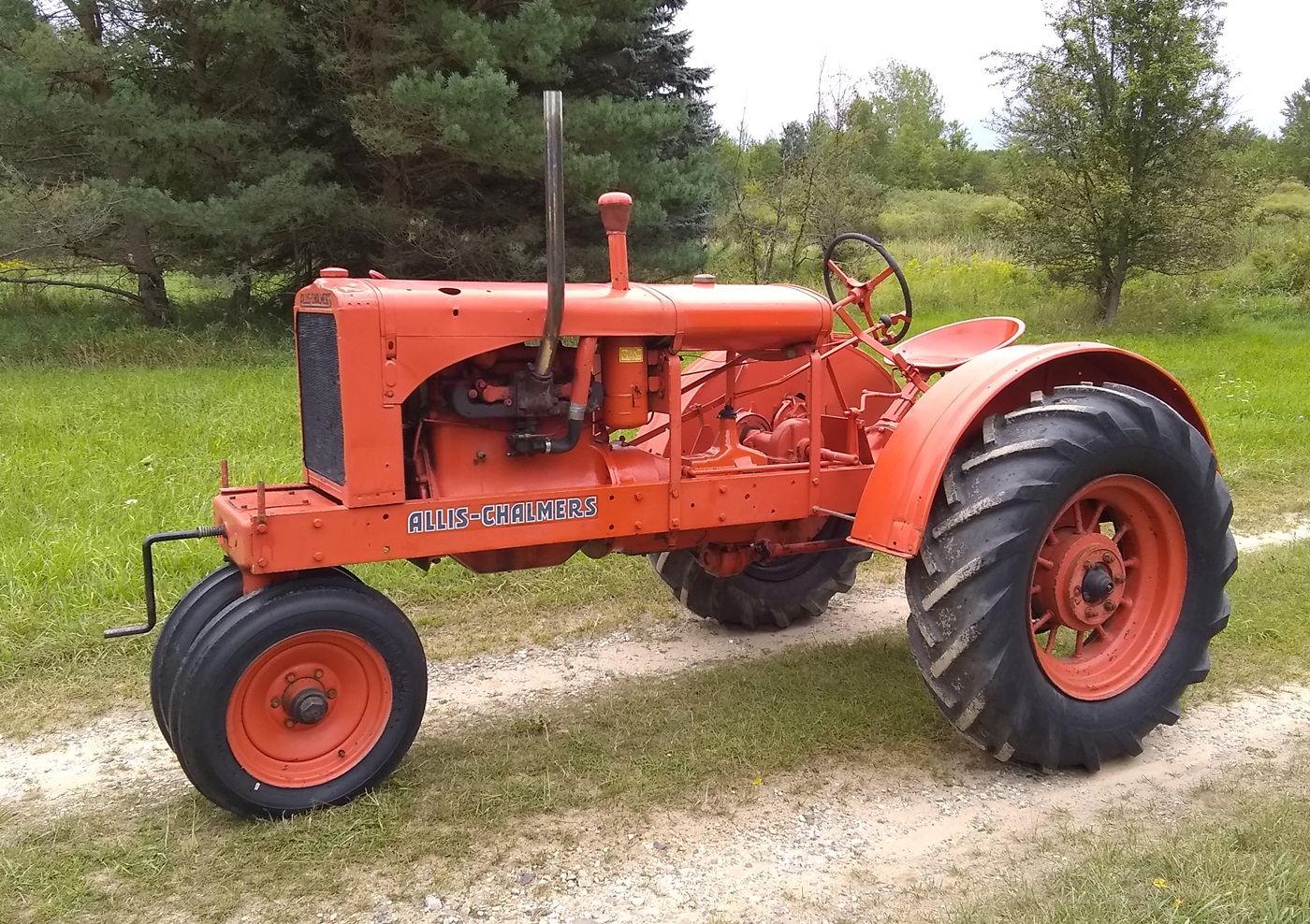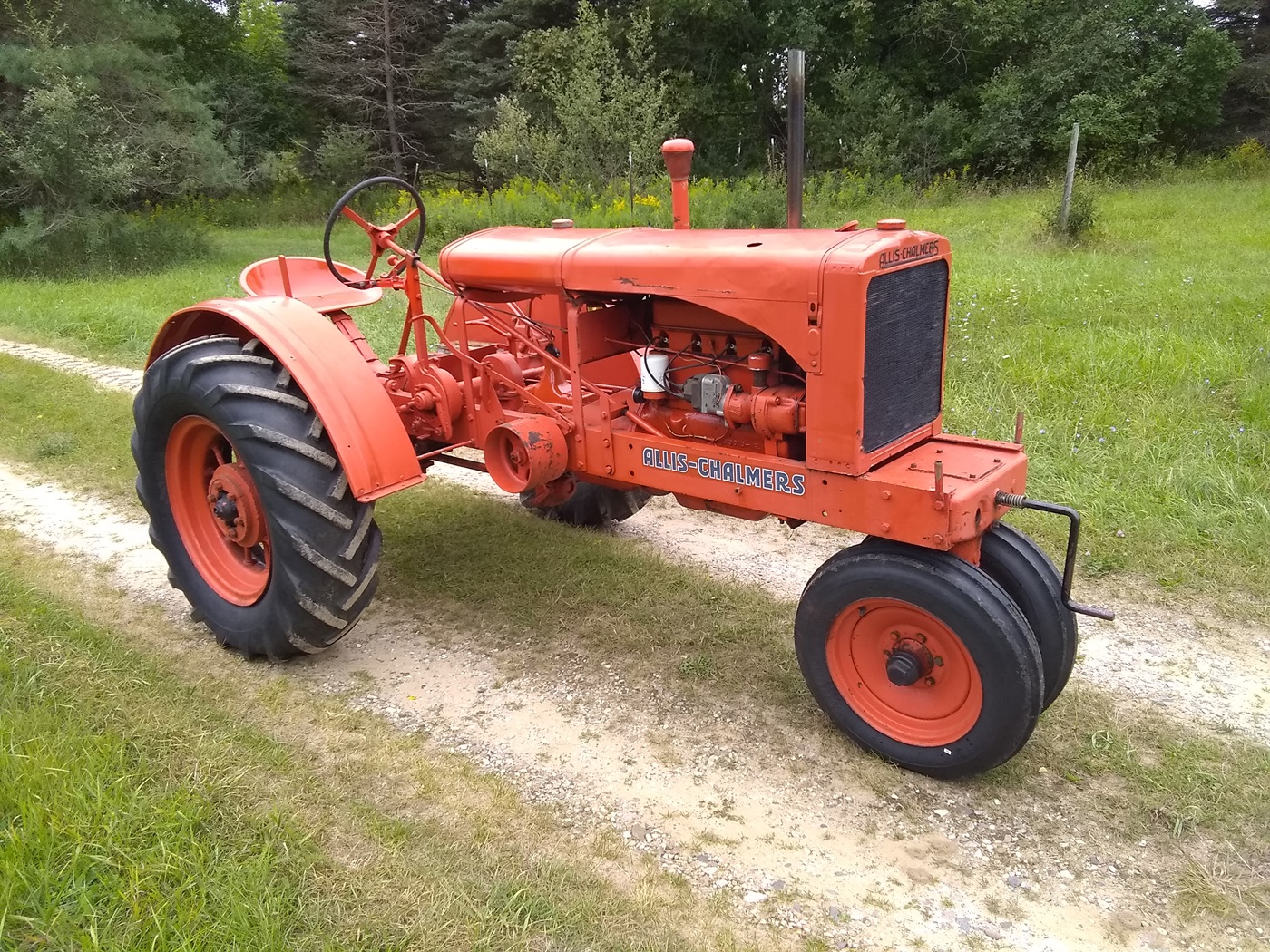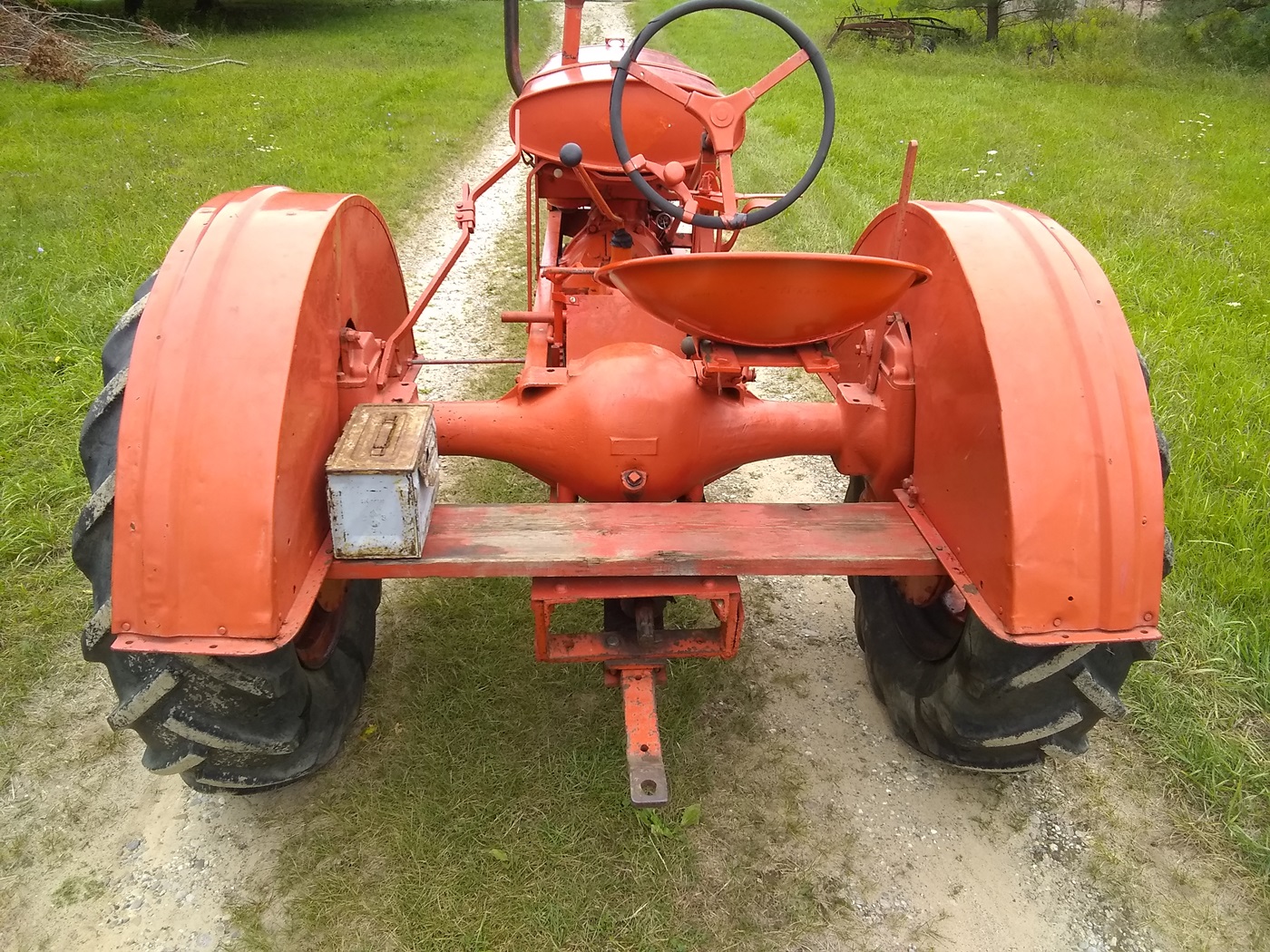 Edited by OldAC - 10 Sep 2019 at 8:35am